I can't answer about Neptune, even if i use Neptune with a Demon on my P75 , but you should ask on the Neptune forum.
I know there's a "sensor adjustment" window that allow to correct the fuel , the ignition and the boost if you connect an input ( a flex fuel sensor for example).
If you cross it with the closed loop mode, you may correct the fuel percentage ideally, but i don't believe that you can switch between map by this way.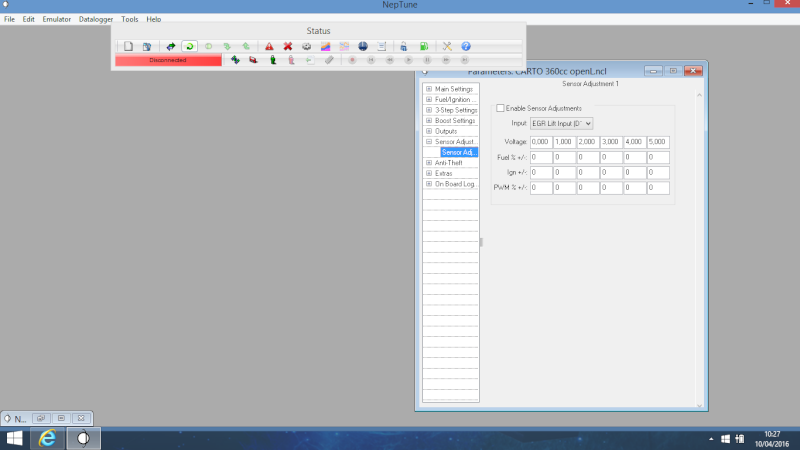 If you want to switch between maps, you must have a flex-fuel sensor with an "on-off" output i believe, not a graduated output ( o to 5 volts) and use the "switching map option" of Neptune.
About Crome or Ectune, i cannot talk for it because i didn't use them and didn't know how they work.
Hope this will help you